Greenbriar's annual Gift Wrap Center grand opening is Friday, December 8th at 3:00 p.m. in the Macy's Department Store court at the Oglethorpe Mall, 7804 Abercorn Street, Savannah, Georgia. The Center will operate through December 24th during select hours of each day. The Gift Wrap Center is staffed by Greenbriar employees and community volunteers.
This annual fundraiser helps support our mission to provide quality, affordable early childhood education and care to children 6 weeks to 5 years old; counseling and other support services to at-risk families; and to care for Chatham County's most vulnerable children who are abused, neglected, runaway and homeless.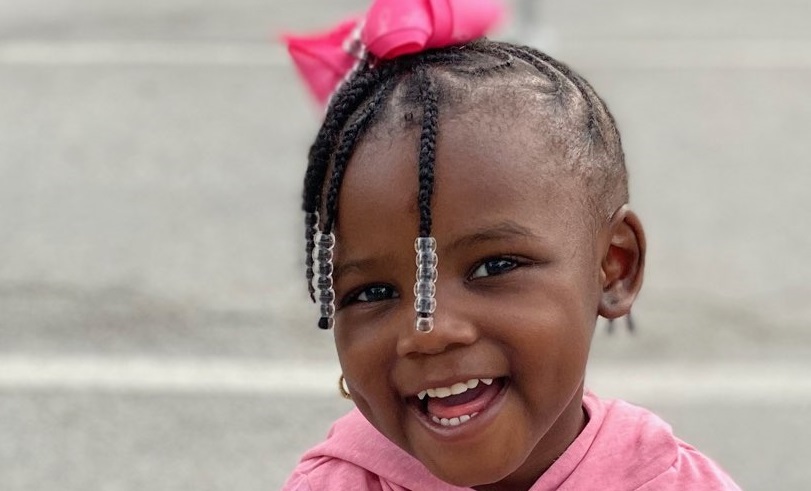 Who We Are:
With funds left in the will of local philanthropist, Adeline Graham and the support of Rev. Ralph Mark Gilbert of the First African Baptist Church, Greenbriar was established in 1949 by members of Gamma Sigma Omega chapter of Alpha Kappa Alpha Sorority, Inc., as an orphanage for African-American children in Savannah and surrounding areas. Prior to this time, African-American children who were homeless or without parental support were placed in local work farms and penal institutions.  Today, Greenbriar serves children and families of all backgrounds and ethnicities, through our many programs.
Our Mission:
Our mission is to provide services which lead to the healthy development of children and the strengthening of families. We provide childcare, accredited and affordable early learning programs (including Georgia-PreK), family preservation and counseling services as well as an emergency shelter for children and young adults. Greenbriar also operates over 70 Project Safe Place sites in the Savannah area.
We are accredited by the Council of Accreditation for Children and Family Services.  We are also Georgia Quality-Rated for our early learning programs.
Our Vision:
Our Vision is to ensure that every child and family we serve will experience a healthy, nurturing environment.
Our Core Values:
Our actions are molded by a set of shared core values that are the foundation of our success. These values are:
Nurturing: We provide the loving environment that gives our children the safe, nurturing environment that best supports their social, emotional and cognitive development.
Advocacy: WE are fierce advocates for the health, safety and well-being of the children in our care.
Commitment: We are totally committed to the well-being and healthy development of our children.
Passion: We are passionate about what we do and the positive impact we can have on the children and families we serve.
Integrity: We consistently seek to do the right thing and to conduct ourselves in an honest and moral manner.
Please click on the links below to see more information on our various programs.